Monday-Friday:  8:00 am-4:00 pm | After Hours Emergency Service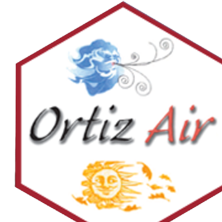 45407 SIERRA HWY LANCASTER, CA 93534
We perform both maintenence & repair services
HVAC & Heating Company in Lancaster, CA
As Lancaster's most reputable air conditioning & heating experts, we offer more than 30 years of HVAC service experience. Our team of certified and insured technicians offer full-point inspections, maintenance, and repairs.
We are located in Lancaster, CA but service cities around the area which include Santa Clarita and Palmdale, CA. Our technicians can help with services such as patching leaks, changing filters, troubleshooting thermostats, realtor inspections, ignitor repairs and so much more.
Brands we commonly work with:
-Lennox
-Coleman
-Goodman
-Amana
-Carrier
-Rheem
Are you experiencing warm air coming from your a/c unit, water leaks, bad odors or a cycle that won't stop running? Ortiz Air provides honest diagnostics and quality repair on commercial and residential HVAC needs.
It's important to receive routine maintenance inspections to ensure the quality and longevity of your unit. If you need help with air condition problems or heating repair, we can help!
Give us a call today for HVAC services near Lancaster, CA. Schedule an appointment today! (661) 952-9752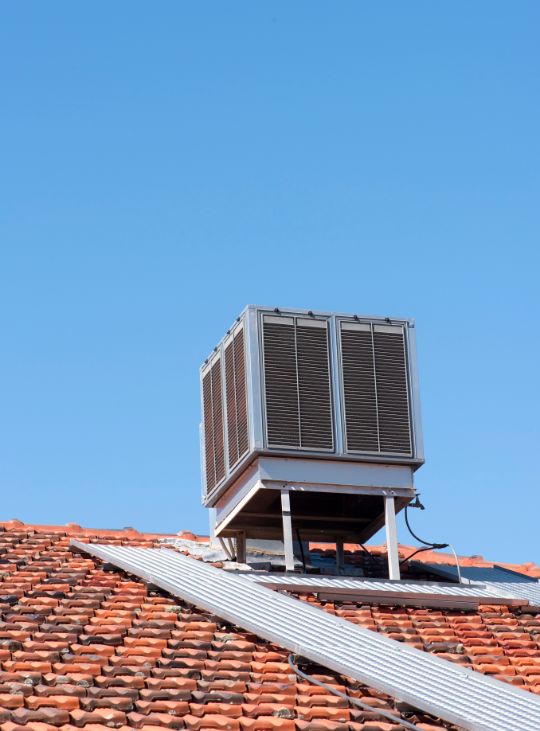 Frequently Asked Questions
What does HVAC stand for?
HVAC is short for Heating, Ventilation, Air Conditioning, 
How often should I replace my filters?
Your filters should be replaced monthly to prevent overheating of your a/c system and to prevent restricted airflow.
Why is my pilot not working?
Improper pilot lights could be a result of many issues. Most common issues include dirty pilots, flame sensors, short cycling, furnace lockout, delayed ignition.
What's the average life of an AC unit?
The average life of an AC unit can last up to 15-20 years, if maintained properly.
Address:
45407 SIERRA HWY LANCASTER, CA 93534
About us
Specialties
Ortiz Air © 2022 All rights reserved.